Check out how FirstNet can solve challenges in the field
Technology is adding new solutions to our toolkits every day. See how other first responders are using these enhancements to serve their communities.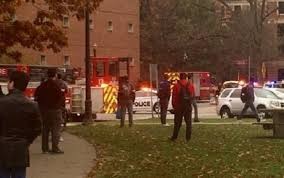 Campus Lockdown
A potential gunman on campus. It's a situation that's unfortunately very familiar to many first responders - reports of an active shooter at a school or college campus. Time is of the essence, the search is frantic, and…
Read more
Never miss an update from your network

Subscribe today!