40-Car Pileup
Deadly wreck in icy conditions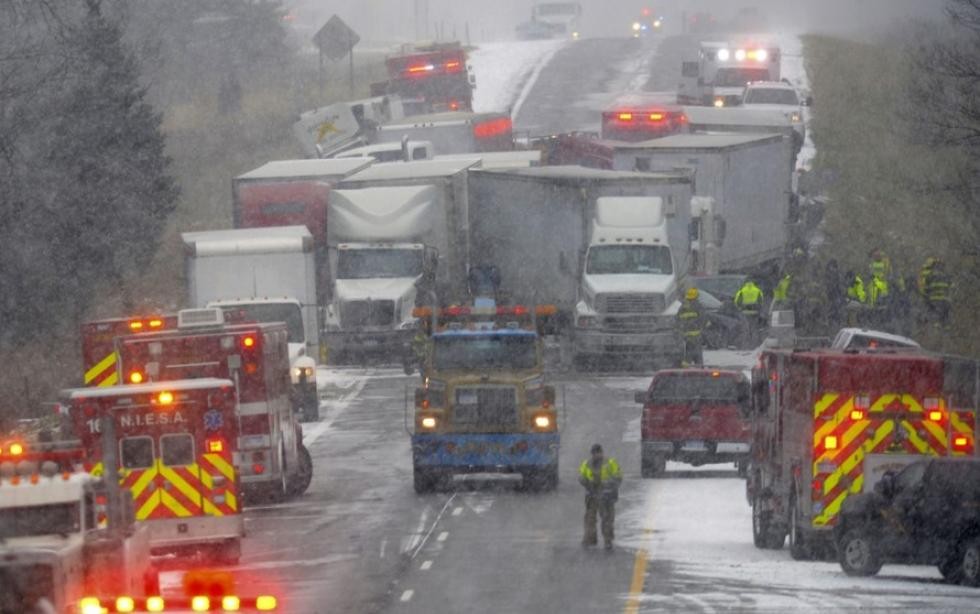 The EMS response
Icy roads and poor visibility can lead to multiple car crashes in winter weather conditions. The worst of these can involve dozens of cars with multiple casualties and injuries. Drivers may need to be extracted from their cars in difficult conditions and their injuries need to be documented.
How can FirstNet help?
Provide technology that allows first responders to quickly and securely send high-resolution images and video to the emergency room. This allows doctors to review and assess injuries before patients arrive at the hospital.
Equip ambulances with rugged mobile routers, turning them into mobile hotspots so first responders can have highly-secure connectivity to the emergency room.
Communications from first responders prepare ER doctors with critical information so that they are ready to treat the specific injuries as soon as the patients arrive.
Never miss an update from your network

Subscribe today!