A Far-Reaching Earthquake
An overwhelmed network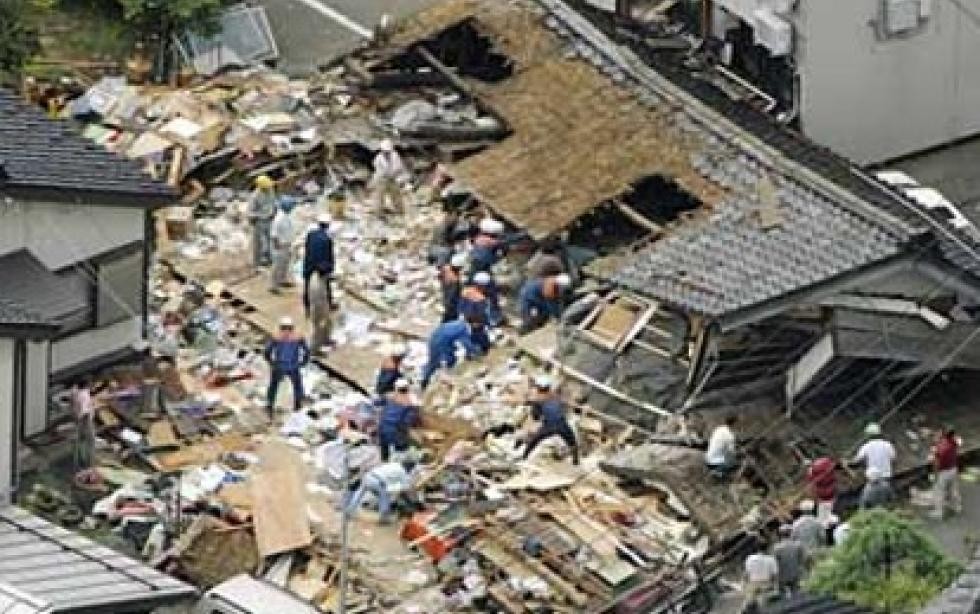 A historic quake in Virginia
The 2011 earthquake near Richmond, Va., was felt as far away as Canada. Measuring 5.8 (out of 10) on the Richter Scale, it was one of the largest the East Coast had seen in decades.The quake and its violent aftershocks caused intermittent wireless and internet outages. Callers overloaded communications systems. And the public was asked to avoid cell phone use so public safety could use the network.
How can FirstNet help?
Provide priority and preemption, so first responders have reliable access at all times on their own dedicated network - regardless of commercial traffic.
Offer access to 72 deployables dedicated exclusively for public safety - so first responders can maintain critical connections through any disaster.
Never miss an update from your network

Subscribe today!