Campus Lockdown
An active shooter reported at a school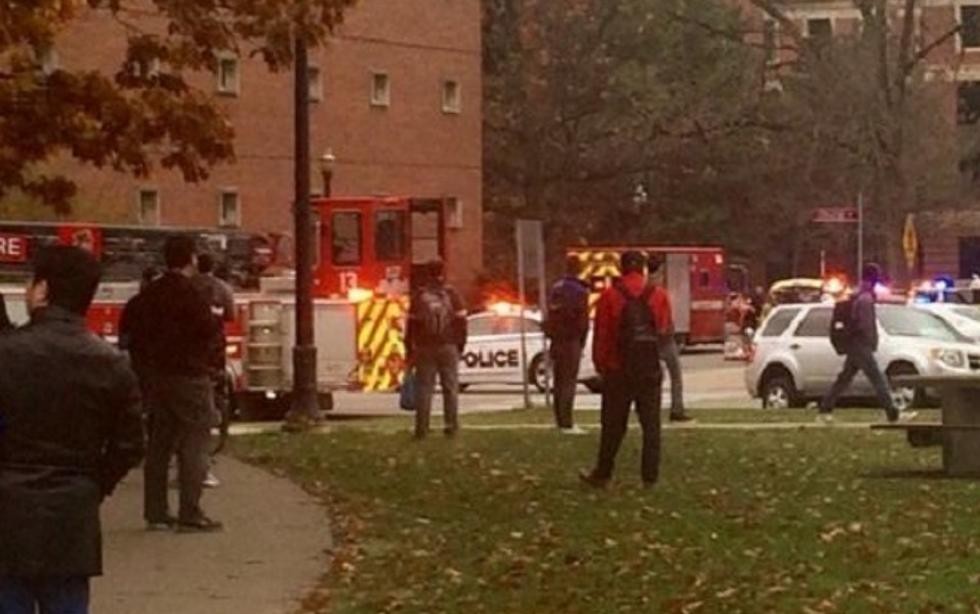 A potential gunman on campus
It's a situation that's unfortunately very familiar to many first responders - reports of an active shooter at a school or college campus. Time is of the essence, the search is frantic, and communications are key.
How can FirstNet help?
Provide priority access so first responders can connect to significant video resources on campus to help maintain situational awareness.
Prioritized 9-1-1 traffic to keep the lines of communication open so witnesses and victims can connect with first responders.
Location-based applications can help commanders coordinate and deploy resources and locate potential victims and suspects.
Provide technology that allows first responders to quickly and securely send high-resolution images and video to the emergency room. This allows doctors to review and assess any potential injuries before patients arrive at the hospital.
Never miss an update from your network

Subscribe today!