Disaster Response
When tornadoes and earthquakes occur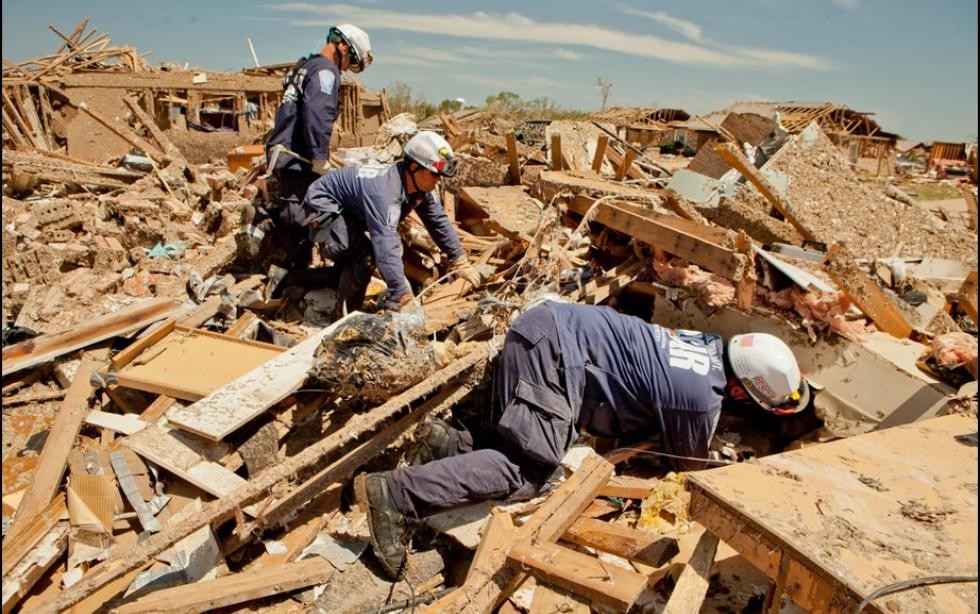 Natural disasters
When natural disasters occur - like tornadoes and earthquakes - lines go down, infrastructure is damaged and people are injured. So the need to quickly establish voice and data communications is critical. Communications unit leaders and technicians need to connect quickly.
How can FirstNet help?
Allow incident commanders to establish communications capabilities and incident-specific talk groups for the disparate groups of responders.
Provide local control of the network resources making specific capabilities and services available to those who need them most, so that network resources are used efficiently.
Offer priority and preemption capabilities that allow commanders to quickly and easily coordinate communications for multiple response agencies, saving valuable time and energy.
Never miss an update from your network

Subscribe today!