Evacuation Order
Locating a lost or endangered wildland firefighter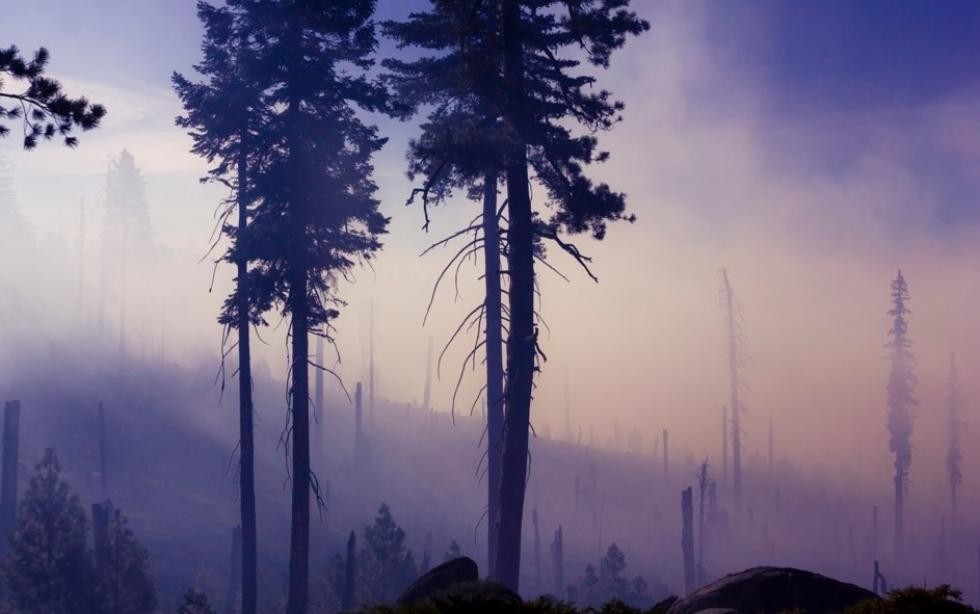 A change in the weather
Without warning, the wind shifts, dramatically changing the course of the fire front. A firefighter reaches out to the crew on the right flank to warn them, but they are disoriented and do not know the best way to relocate.
How can FirstNet help?
Ensure all responding agencies are connected to the same, high speed, prioritized network.
Provide priority and high-speed access to custom-built applications so firefighters have direct access to live video coverage of the fire movement, live weather and wind data, and critical location information.
Allow command, spotters and safety officer(s) to know the location of every firefighter assigned to the incident. This gives command the ability to track all members in near-real time and help guide them to a safe zone.
Never miss an update from your network

Subscribe today!