Fire Service - Voice Activated Proximity
A firefighter is separated from his PTT device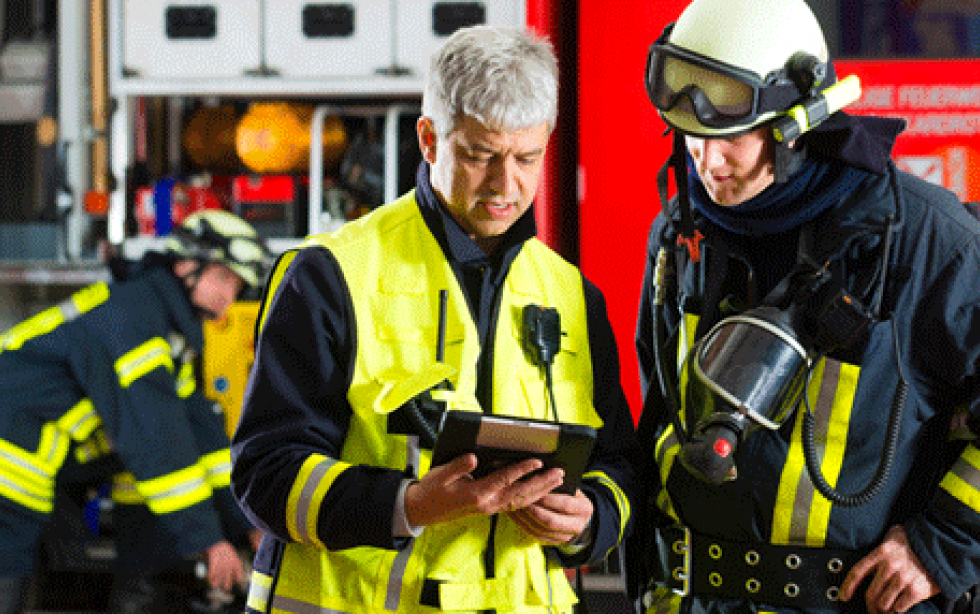 A collapse during a fire
A responding firefighter is separated from his wireless device. He's unable to climb from the wreckage and can't call for help or activate an emergency button on his wireless device. A method of accessing the device remotely is needed.
How can FirstNet help?
Enable a voice-activated, hands-free capability for a user to access his device when necessary.
The user will teach the device to associate the user's voice with that individual regularly. The device will allow remote access from that user only.
Regularly re-affirming the user's voice and a remote access password supports both assured.
Never miss an update from your network

Subscribe today!