Massive Wildfires
Thousands of wildfires, hundreds of responders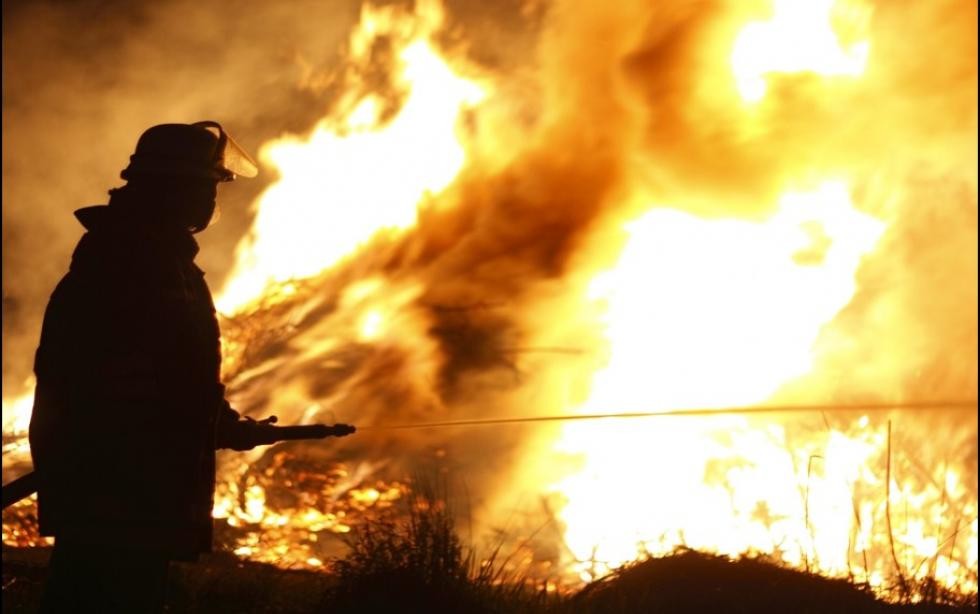 Incident command challenges
Busy wildfire seasons can involve hundreds of personnel, fire vehicles and aircraft, which all need to work together in close coordination. The incident command post can be active for months and the need for a solid broadband connection is critical for sharing data and tracking resources.
How can FirstNet help?
Provide broadband coverage to improve real-time information sharing and collaboration.
Offer such applications as geographic information systems, automated flight following apps, and other fire response management applications.
Enable firefighting vehicles to become rolling mobile hotspots.
Provide a network-wide paging system that improves range and complements the traditional land mobile radio (LMR) system.
Never miss an update from your network

Subscribe today!