No Paramedic? FirstNet is there
With FirstNet Priority, EMS gets backup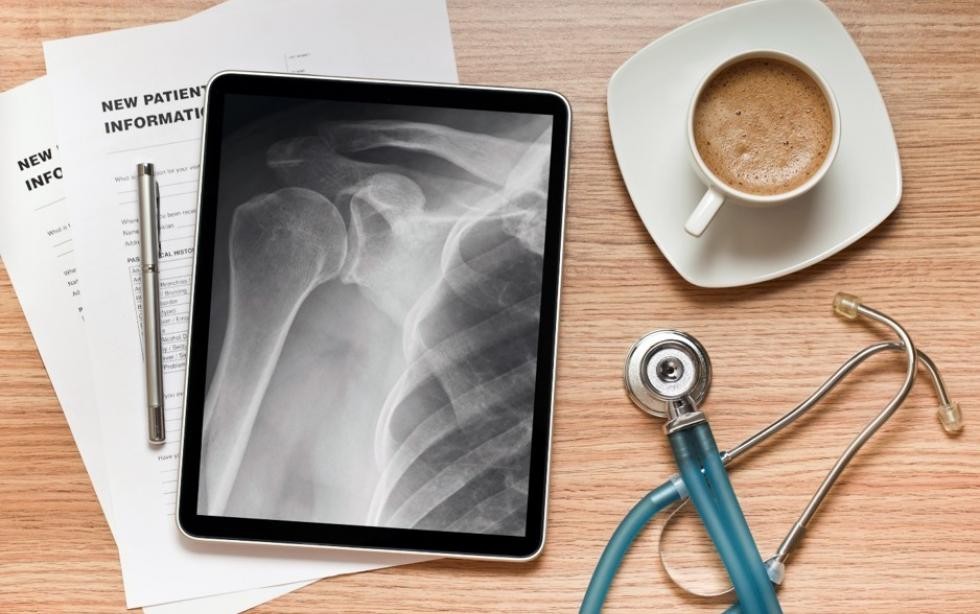 A Basic Life Support (BLS) ambulance is dispatched
A caller reports chest pain. The only paramedic in the district is transporting another patient to the hospital. As the crew responds, it requests mutual aid from a neighboring Advanced Life Support (ALS) provider. They are on the way, but still 20 minutes out.
How can FirstNet help?
Dedicated high speed priority and preemption allow for near-real time video conferencing with the hospital from the scene.
The EMT crew can interface with the receiving facility doctor, who can assist in a real time assessment of the patient.
Medical orders can be given, 12 leads interpreted, and emergent transport initiated. Bringing the doctor to the scene via FirstNet vastly improves survival potential for medical patients.
Never miss an update from your network

Subscribe today!