Rural Wildland Fire
Fortifying network connections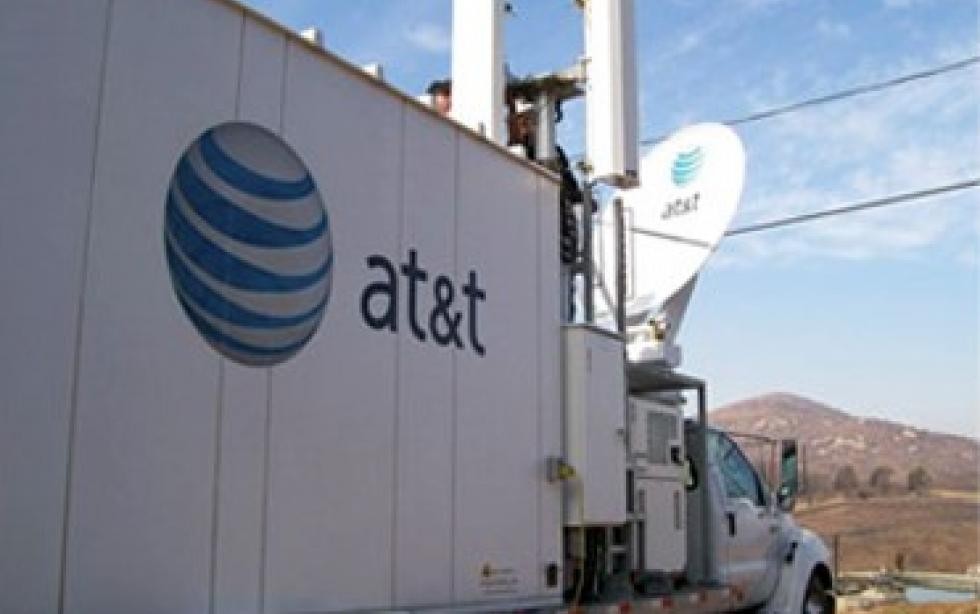 Weather forecasts
Wildfires currently burning on government land are moving towards public infrastructure. The state Emergency Operations Center (EOC) is bringing in additional resources to help command on the ground. But commercial internet, cell, and land mobile radio (LMR) service are not always reliable in this area.
How can FirstNet help?
Offer access to 72 deployables dedicated exclusively for public safety - so first responders can stay connected, no matter their location.
Deploy drones to provide additional Wi-Fi connectivity.
Work with public safety to expand coverage and capacity on Band 14 into areas that are critical for first responders, including rural areas. FirstNet State Plans include specific commitments to rural coverage, and many have commitments to coverage where there is no coverage today.
Never miss an update from your network

Subscribe today!