Support on Track
FirstNet is Working on the Railroad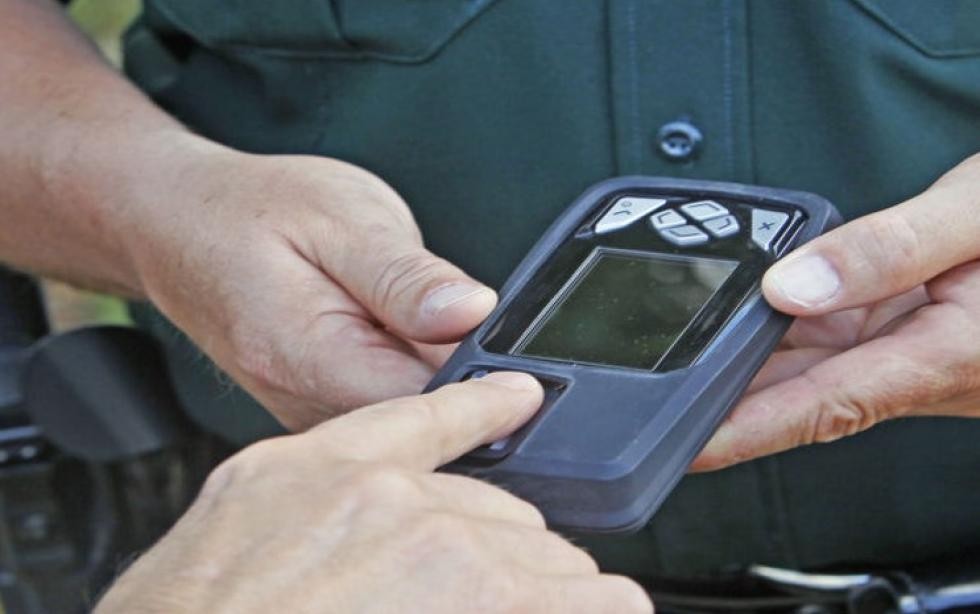 A nationwide system
Our country's railway network spans 140,000 miles. This dynamic system transfers sensitive cargo and equipment all across the U.S., spanning all types of geography and population demographics.
How can FirstNet help?
A wireless solution that provides rural coverage and highly-secure connections could reduce the risks associated with this vital, wide-reaching system.
Railroads regularly coordinate shipments with public safety (police and fire) in the communities they travel through. With FirstNet, railroads could assure users that coverage needs are met in every area of the country.
During railway emergencies, users can be granted primary status to help ensure an optimal, coordinated response.
The rail industry's interoperable coordination with public safety could help prioritize voice and data traffic. FirstNet users both in the rail industry and in public safety, would all benefit from enhanced information and collaboration.
Never miss an update from your network

Subscribe today!