Train Derailments
Injuries and Haz-Mat implications at rural railway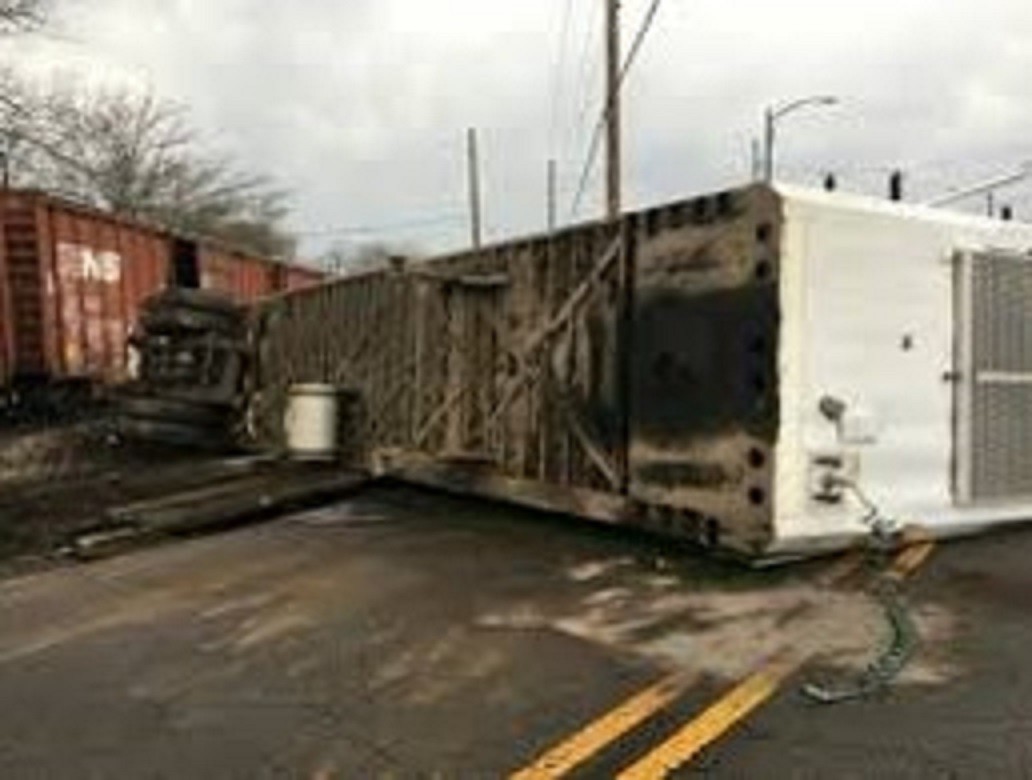 A passenger train derails
The locomotive crashes into a tractor trailer transporting a hazardous chemical. Now, along with a massive wreck and several injured persons, first responders must manage a noxious chemical leak as well.
How can FirstNet help?

Provide access to GPS mapping systems of rail lines for improved situational awareness. This could include grade crossings, mileposts, and other railroad infrastructure.
Priority access enhances interoperable communication local dispatch, CAD systems, Haz-Mat, and all involved emergency responders. Connectivity is maintained even in the rural setting.
Live video streams right into personnel vehicles, assisting with strategy, staging, and patient treatment.
Never miss an update from your network

Subscribe today!