Transmitting Data
Information Saves Lives at Accident Scene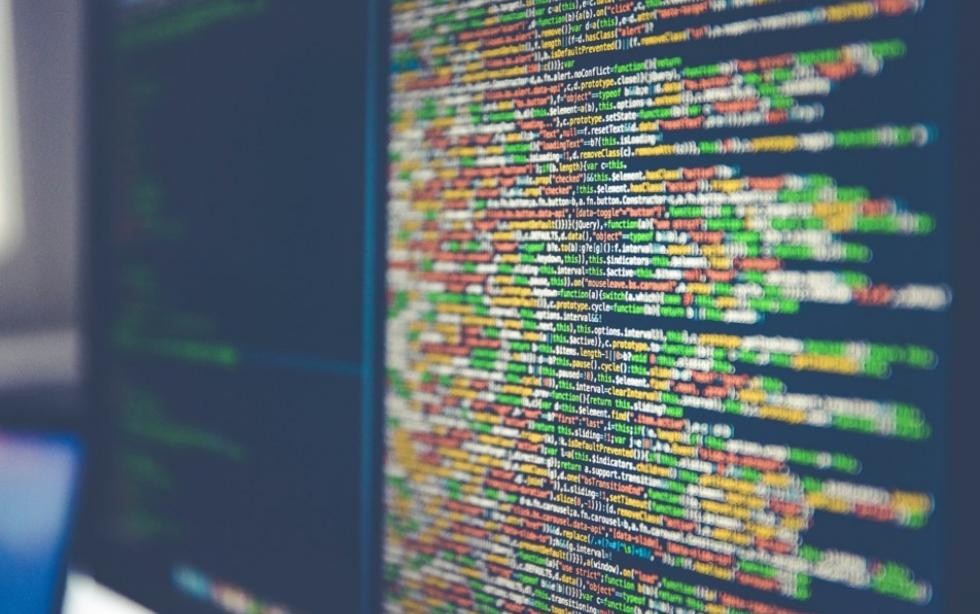 An SUV crashes...
...in a rural part of an ambulance district. Software in the vehicle is activated and a call is made to the local 9-1-1 agency. Crews arriving note a large SUV rolled multiple times. Four people were ejected and four critical passengers are still in the vehicle. Officers call for mutual aid and two choppers are activated. But the first units won't arrive for 10 minutes.
How can FirstNet help?
Data from the vehicle - including number of passengers, speed, roll-over count, fuel level, ejections, and a live feed of audio in the car - can be sent directly to first responders.
Helicopters and multiple resources will be dispatched immediately - increasing the speed at which patients are transported to the hospital.
Once on the scene, emergency responders can stream live video footage from the crash scene back to the hospital via the dedicated public safety broadband network so they can assess and prepare the victims.
Never miss an update from your network

Subscribe today!