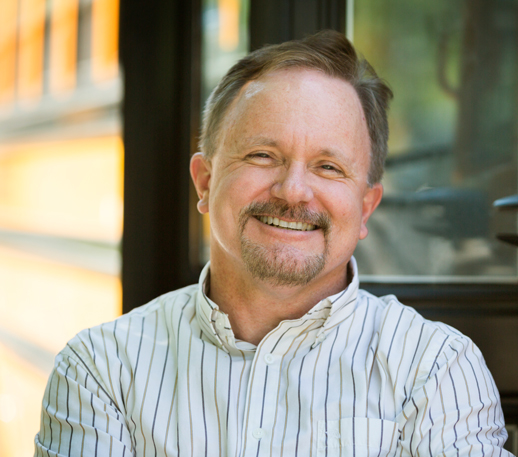 FirstNet® is there when you need it.
As someone responsible for safety and security for school transportation, you need the ability to connect and communicate with emergency personnel every day. That's why FirstNet is here. FirstNet is THE dedicated communications tool created with and for public safety – and those who support their vital efforts. That includes school transportation personnel like you. So, first responders can uplift your services to priority status and keep the lines of communication open.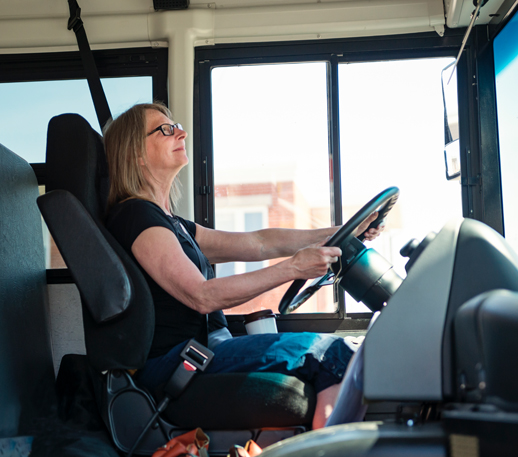 You play a critical role.
Student safety while in transport to and from school is the number one priority for parents, schools and school bus drivers. That's why FirstNet is here. FirstNet is a powerful broadband LTE communications platform with a reliable and highly secure connection.
With FirstNet, you can:
Maintain access to voice, data, video, images and text tools when emergencies arise
Get enhanced situations awareness with innovative apps and devices
Track and manage your school bus fleets
Providing your school transportation personnel with the communication tools they need to keep students safe.
"When I first heard about FirstNet, it immediately sounded like something
that we needed for our school buses. I presented the idea to our board,
my supervisors, my superintendent, and my district manager, and everyone
was unanimously on board. The safety aspect is really what sold us. If a
student is unable to be located, I can quickly send out a message to all
appropriate parties and significantly reduce the time that student is not
accounted for. That's what we value the most. Peace of mind."

Lee Serrano
Transportation Director
Pecos-Bartsow-Toyah ISD, Pecos, Texas

We are here to help. Please fill out the information to see if your company qualifies.
Note: If you are already a customer, please call 800.574.7000 for immediate service.
Never miss an update from your network

Subscribe today!