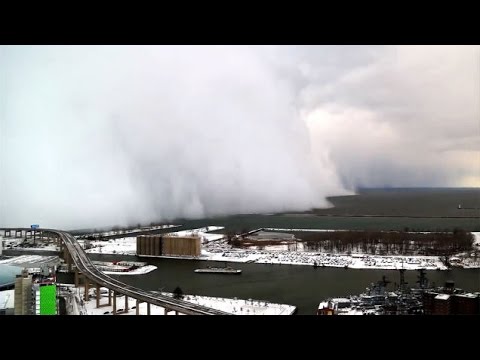 Ensure a coordinated response to human-caused disasters
In the face of human-caused attacks or natural disasters, the ability to communicate is essential to first responders. Incident commanders need to convey vital data to every first responder - fast. They need to know if resources from neighboring jurisdictions can be available. FirstNet is working to deliver a broadband network with interoperability built in from day one to enhance public safety's ability to protect and serve.
Watch Now
Never miss an update from your network

Subscribe today!