INTERNET OF THINGS SOLUTIONS
Explore the power of connection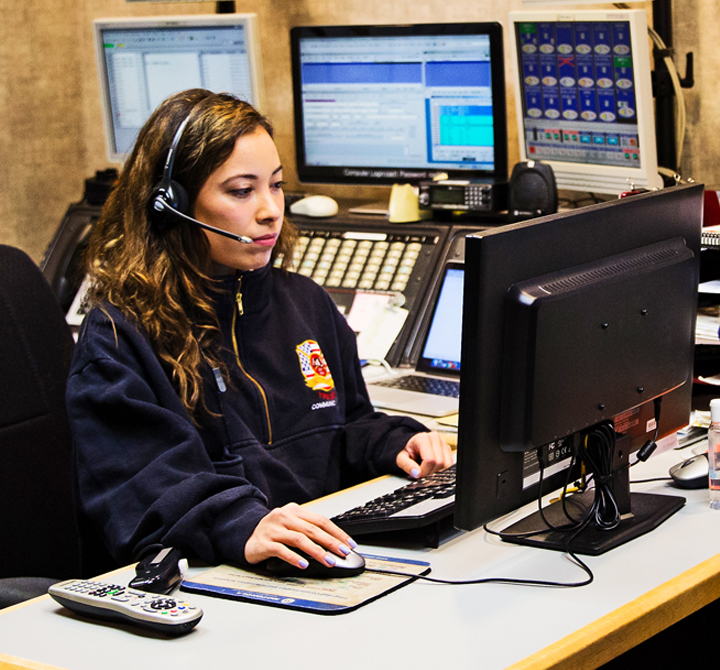 Connecting all your assets with IoT
FirstNet IoT advantages allow first responder agencies and those who support them to quickly and easily deploy devices critical to the mission using a FirstNet SIM that automatically connects to the FirstNet network platform. 
The FirstNet IOT mission is to help make communications simpler, safer, faster, and more effective for public safety.
Read more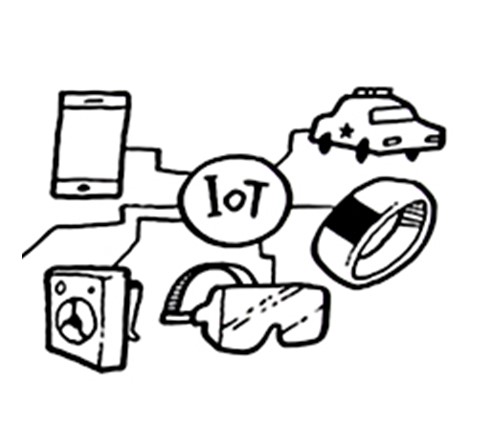 IoT helps improve response time and information sharing
FirstNet IoT is available for first responders and organizations that provide public safety services in support of first responders. 
Learn how FirstNet IoT helps you stay connected when it matters most.
Watch now
"In a word, FirstNet is comprehensive. Itrepresents the total package for us. It's about the day-to-day functionality. It exists as a forcemultiplier so that all of our agencies are onboard and using the system cooperatively."
John Cueto - Chief of PoliceTown of Duck, NC
The Power of FirstNet
Here's why you should get started today:
We are here to help. Please fill out the information below to get in touch.
Note: If you are already a customer, please call 800.574.7000 for immediate service.