The FirstNet App Ecosystem fosters innovation in public safety
Reliable access to voice, data and video in the field is a game changer.  Now, first responders (and those that support them) can count on smart devices and mobile apps as dependable operational tools. 
FirstNet supports a secure and sustainable digital future with a three-part ecosystem.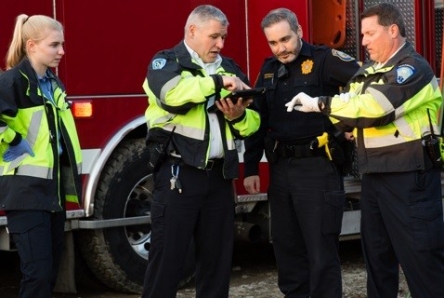 APP CATALOG
Every app is inspected and right for you
It is easier than ever to find mobile tools that meet your unique needs. The FirstNet App Catalog houses solutions specifically dedicated to first responders.  No more getting lost hunting for relevant solutions in the commercial app stores.  We review and inspect every app so you can trust each is relevant, highly secure and reliable. 
Learn more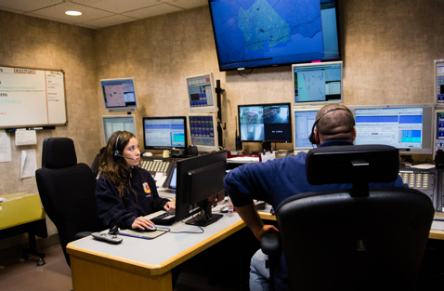 AGENCY TOOLS
Control your network and services
You fought long and hard for your own dedicated public safety network, so don't wait to take full advantage of exclusive FirstNet capabilities.  A suite of online management tools give agency administrators and uplfit supervisors unprecedented visibility and control of FirstNet performance, services, devices, apps and user accounts.
Learn more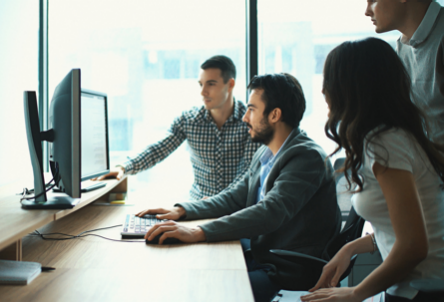 DEVELOPER PROGRAM
Innovating your future with apps that matter
An inclusive community of app providers, system integrators, device manufacturers, government policymakers and public safety leaders contribute to the development and enhancement of the FirstNet app ecosystem.  A FirstNet Developer Portal provides program members with tools and resources that feed innovation, interoperability, and a growing library of highly secure and reliable solutions.
Learn more
Never miss an update from your network

Subscribe today!