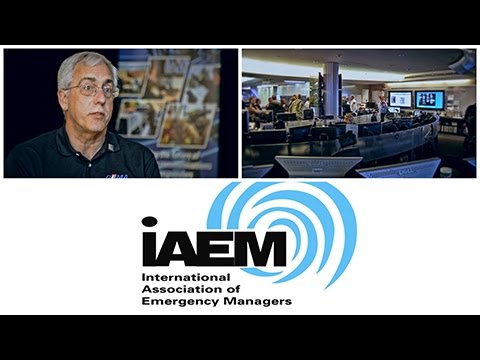 Drive innovation in life-saving, public safety technology
With the potential for millions of users on a single LTE network, FirstNet hopes to foster creation of a new ecosystem in which entities compete to deliver applications and other services through the FirstNet network. The nationwide scale brought by FirstNet will maximize the value of every public safety dollar spent by allowing public safety end users to take advantage of an increasingly competitive marketplace.
Watch Now
Never miss an update from your network

Subscribe today!