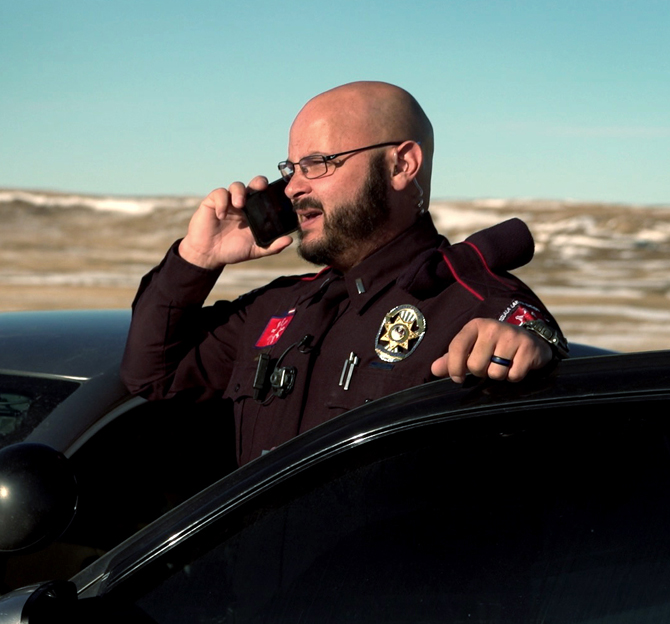 A crisis can happen at any time, on or off duty
That's why FirstNet is here—to help keep lines of communication open for law enforcement and other first responders so you can connect to the critical information you need every day and in every emergency.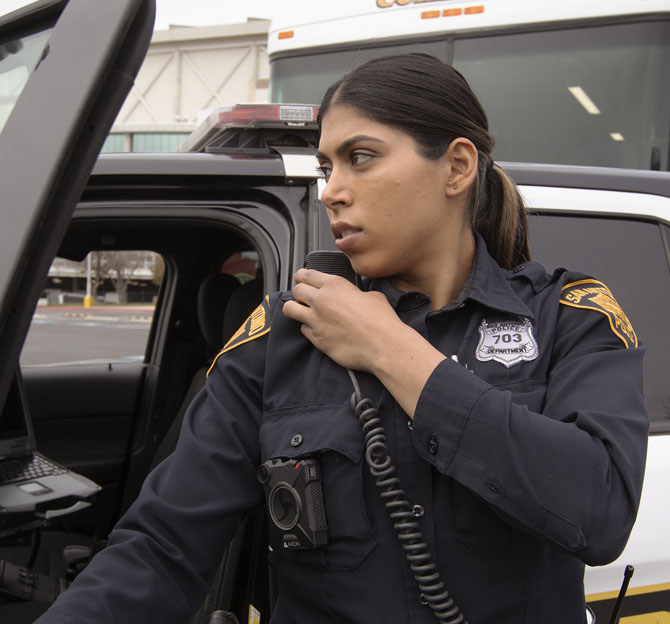 Uniquely built for law enforcement
FirstNet is the only network built with and for first responders, never competing with commercial traffic–especially during a disaster. Communications work reliably across departments, jurisdictions, and state lines.
"The biggest benefit we've seen by switching to FirstNet is the reliability and interoperability of the system."

Chief Joseph Salvaggio,
Leon Valley Police Department, TX
"The decision to move to FirstNet was easy knowing that the network is powered by AT&T and dedicated to providing the best coverage and most affordable rate plans to first responders."

Sheriff Timothy Parker
Hillsdale County Sheriff's Office, MI
Join more than 15,000 public safety agencies on FirstNet and get exclusive pricing.

How do I signup for FirstNet?