Learn how to protect yourself and your agency
Become cyber aware with well-produced animation, videos, and other media that demonstrate how to:
• Recognize phishing emails, malicious links and other scams
• Develop security awareness techniques and strategies
• Deliver agency training with step-by-step lesson plans
• Find materials in a robust library of cybersecurity resources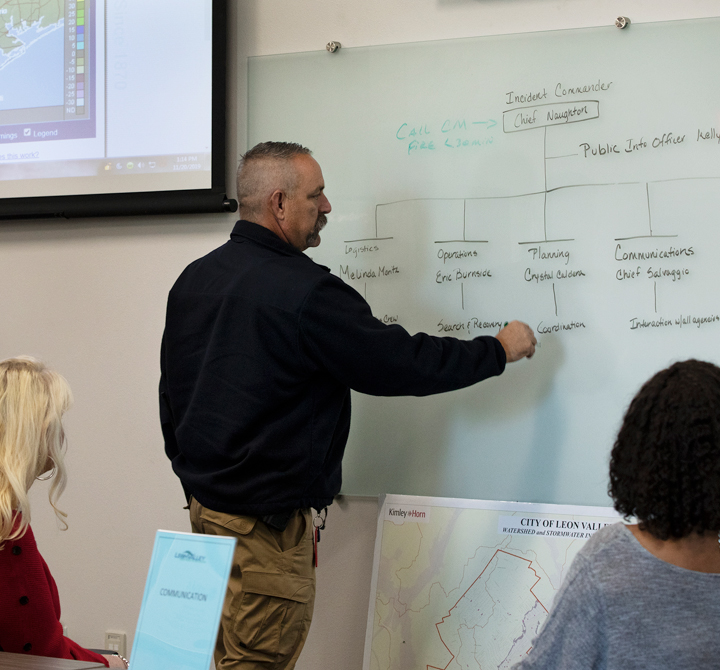 Tailored training guides
In-depth lesson plans guide you step-by-step in training your team to become cyber savvy. Each lesson plan includes resources from the app library and cover topics such as:
Social engineering
Avoiding malware
Phishing, vishing and smishing
And much more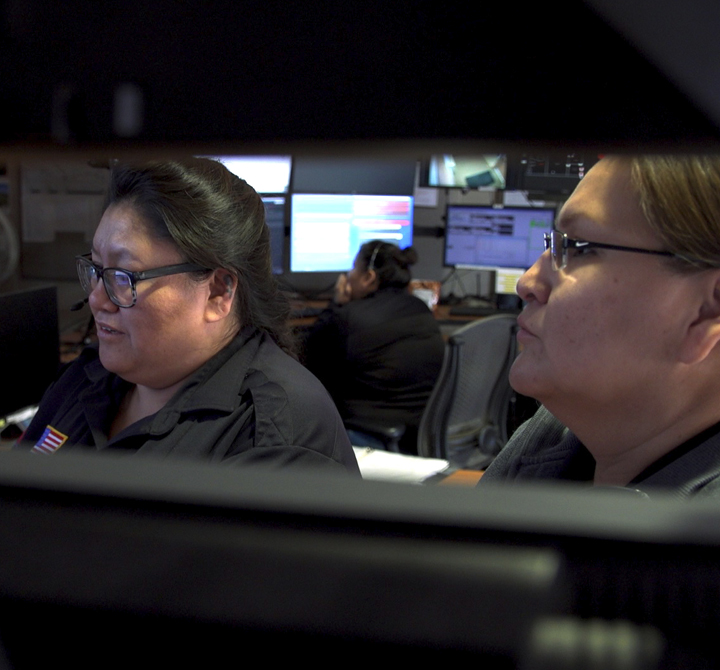 In-depth cybersecurity training videos customized for FirstNet users and delivered by security analysts to help teach first responders security lessons such as:
Why public safety agencies are a target
How to identify a phishing email
How to avoid malware
And much more
BREACH! CYBER INVESTIGATIONS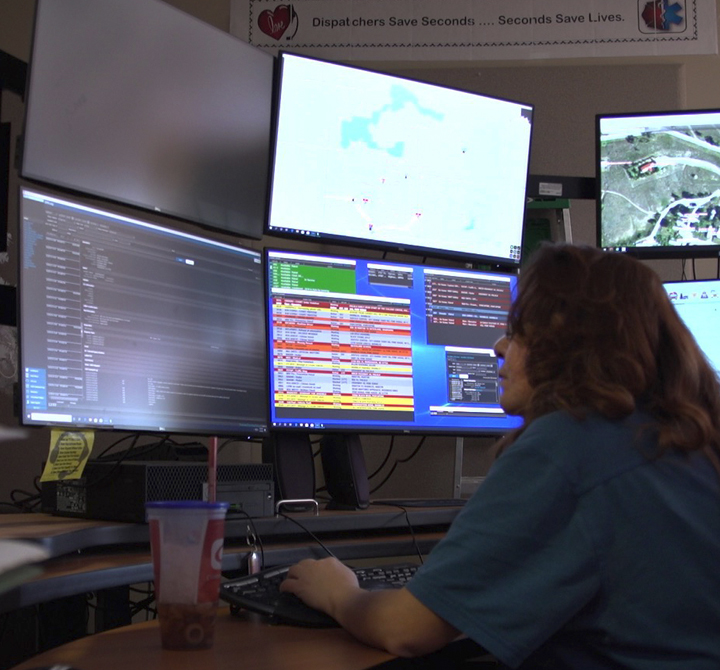 Motion comic-style cybersecurity awareness videos depicting cybercrime scenarios in public safety situations.  FirstNet users will learn how to spot hacker tricks and what to do if a cyber breach hits home. Episodes deal with themes such as:
Ransomware attacks
Social medial and its role in cybersecurity
Keeping IoT devices safe from hackers
And much more.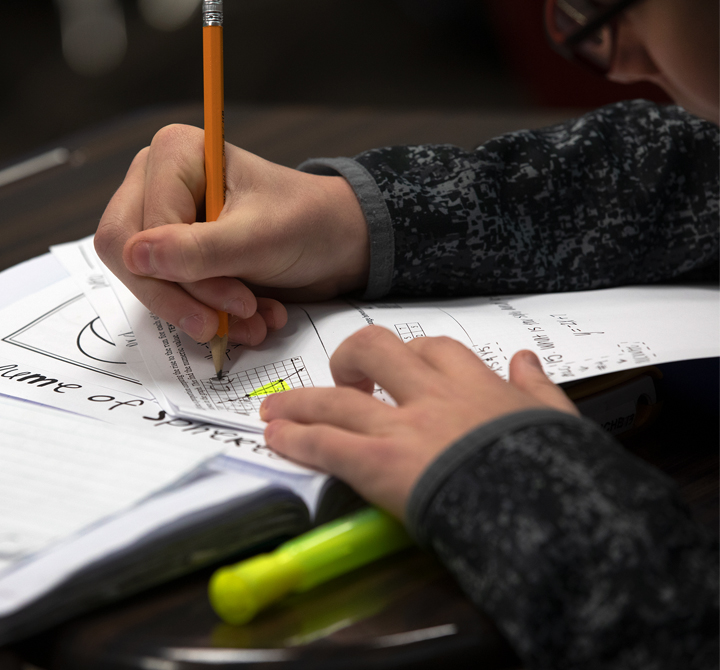 Cybersecurity for kids and the community
Animated cybersecurity awareness videos. FirstNet users can share with their families and community to hep teach lessons such as:
Know who your online friends are
When not to 'click'
How hackers can fool you
And much more
*App descriptions and information contained in any linked materials about the apps are created by the app provider and, as such, AT&T and FirstNet do not assume responsibility for the content.