Introducing vertical location mapping capabilities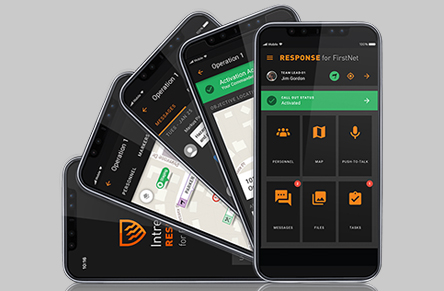 Intrepid Response for FirstNet
Get a low-cost, simple-to use web and mobile situational awareness platform for day-to-day and emergency operations.
Mapping, Information Sharing, Team Mobilization, Emergency Notification, and Push-To-Talk voice communication all in one deployable solution.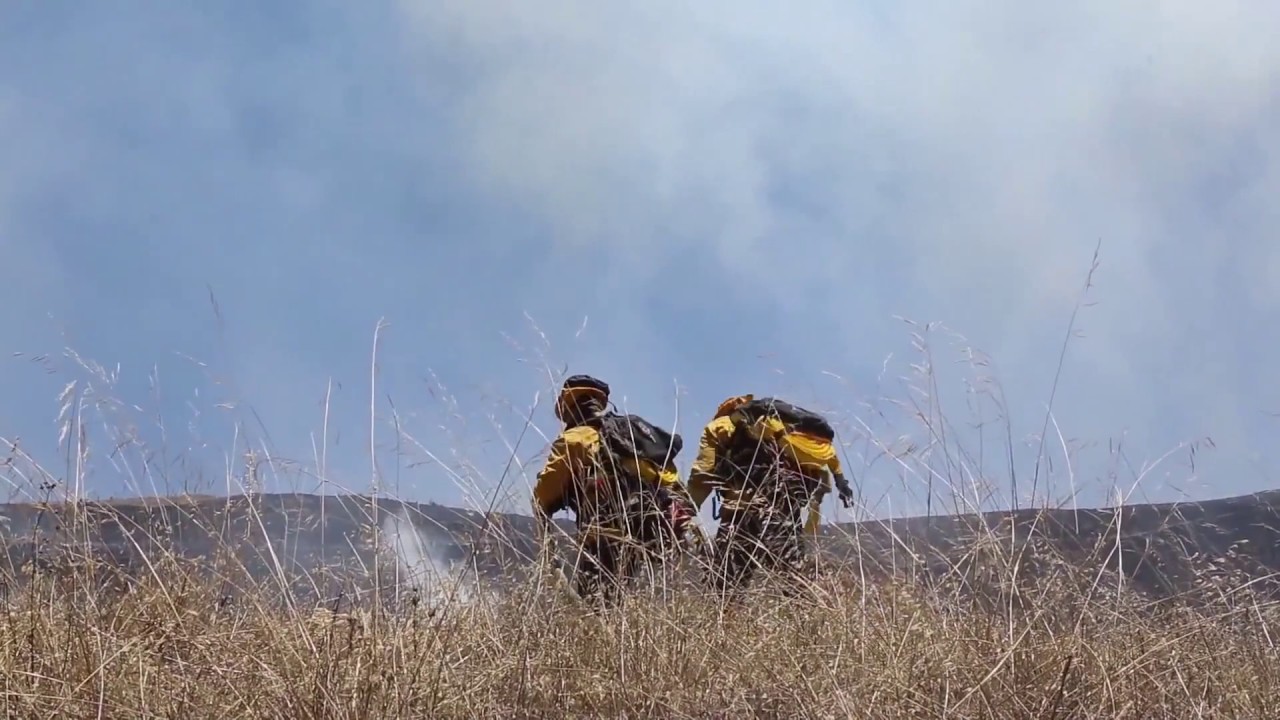 Response for FirstNet Advantages
Help decrease response times and minimize radio traffic during emergencies. Share highly secure information instantly with individuals or the entire team. Quickly locate team members. Manage multiple ongoing operations at the same time. Provide interoperability among disparate groups and organizations.
Watch now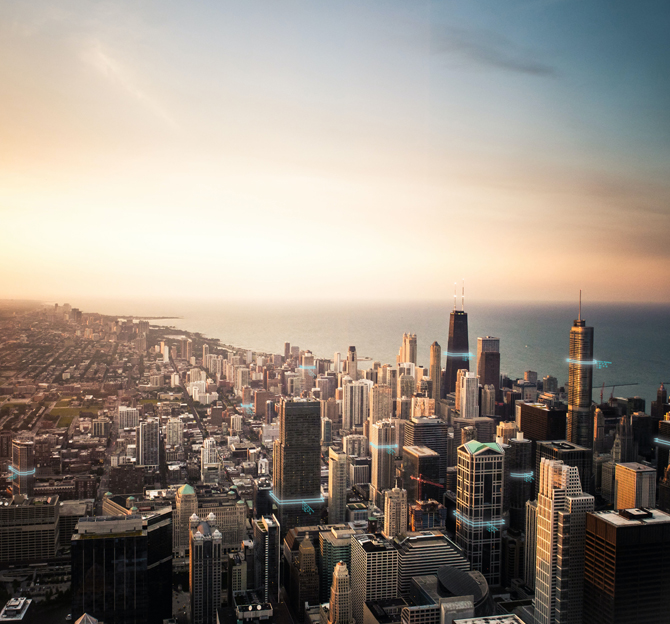 Adding new dimensions to real-time operations
Response for FirstNet now offers vertical location mapping capabilities. Get a new level of indoor spatial awareness not previously available using traditional GPS-based location methods. View the altitude of personnel to help determine physical location within a building.
"Radio traffic was reduced by 80%, and we were able to
dispatch teams exponentially faster than ever before using Intrepid Response."
Communications Supervisor
Houston Metro Cypress Creek
*App descriptions and information contained in any linked materials about the apps are created by the app provider and, as such, AT&T and FirstNet do not assume responsibility for the content.  
Request info
To get sales help from a Business Solutions specialist, please complete this form.